HydraPalm - 2 ounces

$ 11.00

is back-ordered. We will ship it separately in 10 to 15 days.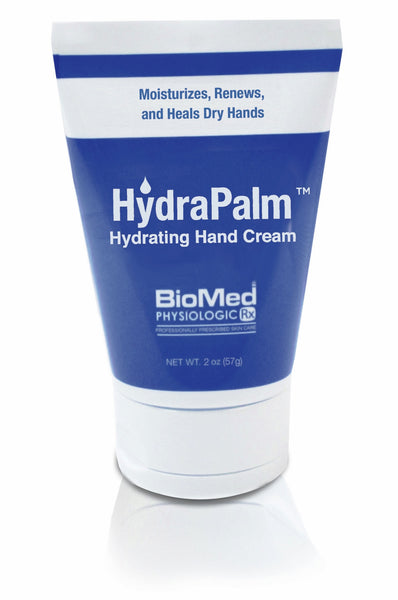 Description
HydraPalm hydrating hand cream moisturizes, renews, and heals dry hands. This fast absorbing formula and unique blend of shea butter, rich fatty acids, and antioxidants smooths away the evidence of time to reveal radiant new skin beneath. Hydrating lavender oil adds a refreshing, yet calming aroma therapy effect. While its quick absorbing formula will leave your hands and cuticles feeling soft, supple and radiantly healthy long after you apply it. 
 ______________________________________________________________________________________________________________________________
The Power of 6 Penetrating Moisturizers:
Shea Butter: Nourishes and revitalizes
Vitamin E: Heals and protect
Camelina Oil: Repairs and smooths fine lines
Allantoin: Renews and regenerates
Hyaluronic Acid: Hydrates and soothes fine lines
Oleic Acid: Infuses moisture